Our friendly, professional team loves getting to know patients on an individual basis. We work together with Dr. Lamoureux and Dr. Mahdy to provide you and your family with the care you need to reach healthy, radiant smiles. We welcome you to contact our dental office today to learn more and to schedule a visit with our dentists in Agoura Hills, California.
Marie – Dental Hygientist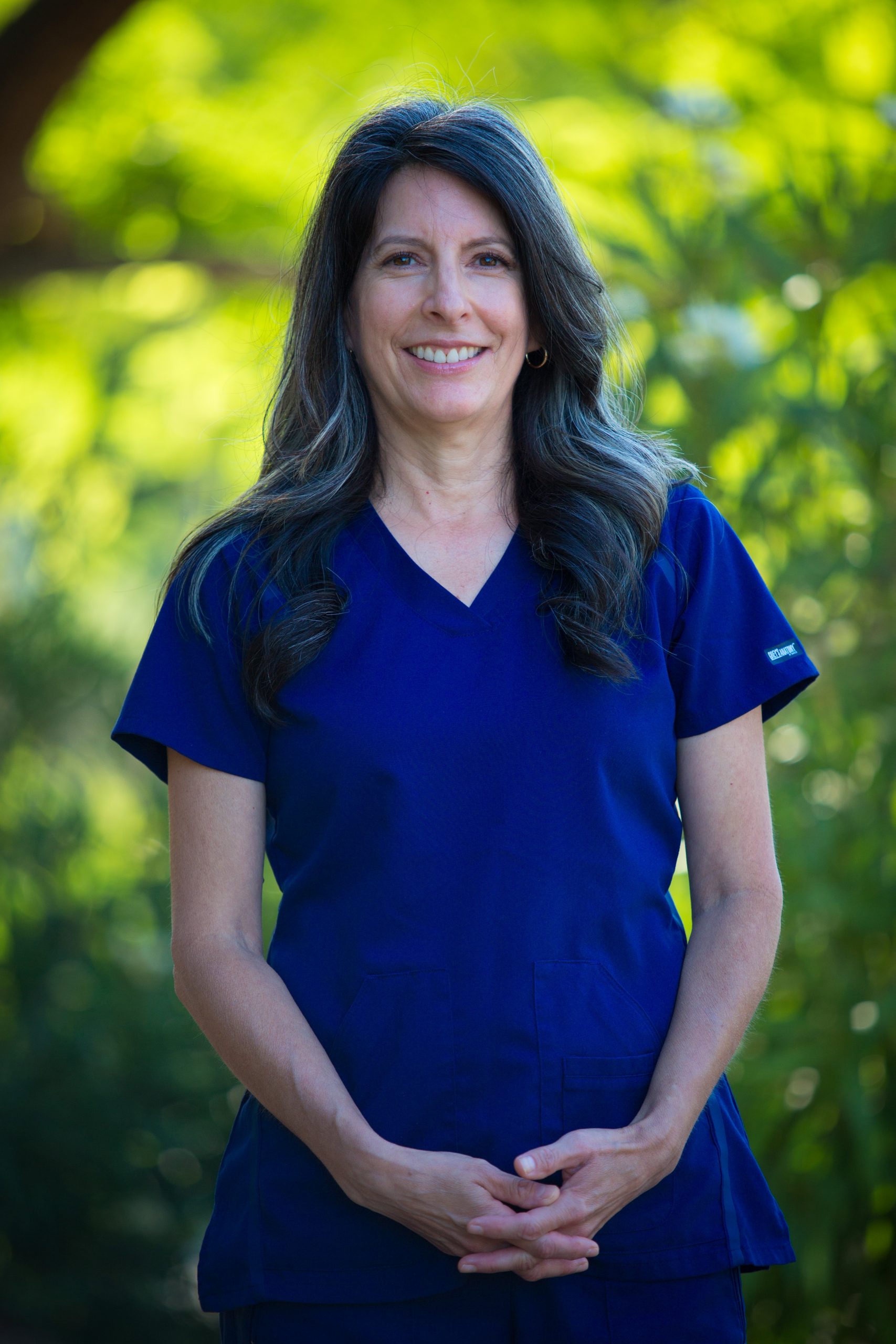 Marie has been working with our practice since 2009. She graduated from the University of California, San Francisco School of Dentistry in 1996 with a degree in Dental Hygiene. She enjoys providing preventative and periodontal care to all her patients. Marie's focus on a healthy mouth and healthy body is supported by several studies which link oral health and overall health to one another. When not working in the office, Marie enjoys spending time with her son. She also enjoys going on mountain bike rides, camping, snow skiing, gardening, enjoying a glass of really good red wine and taking long walks with good friends.
---
Tena – Dental Hygientist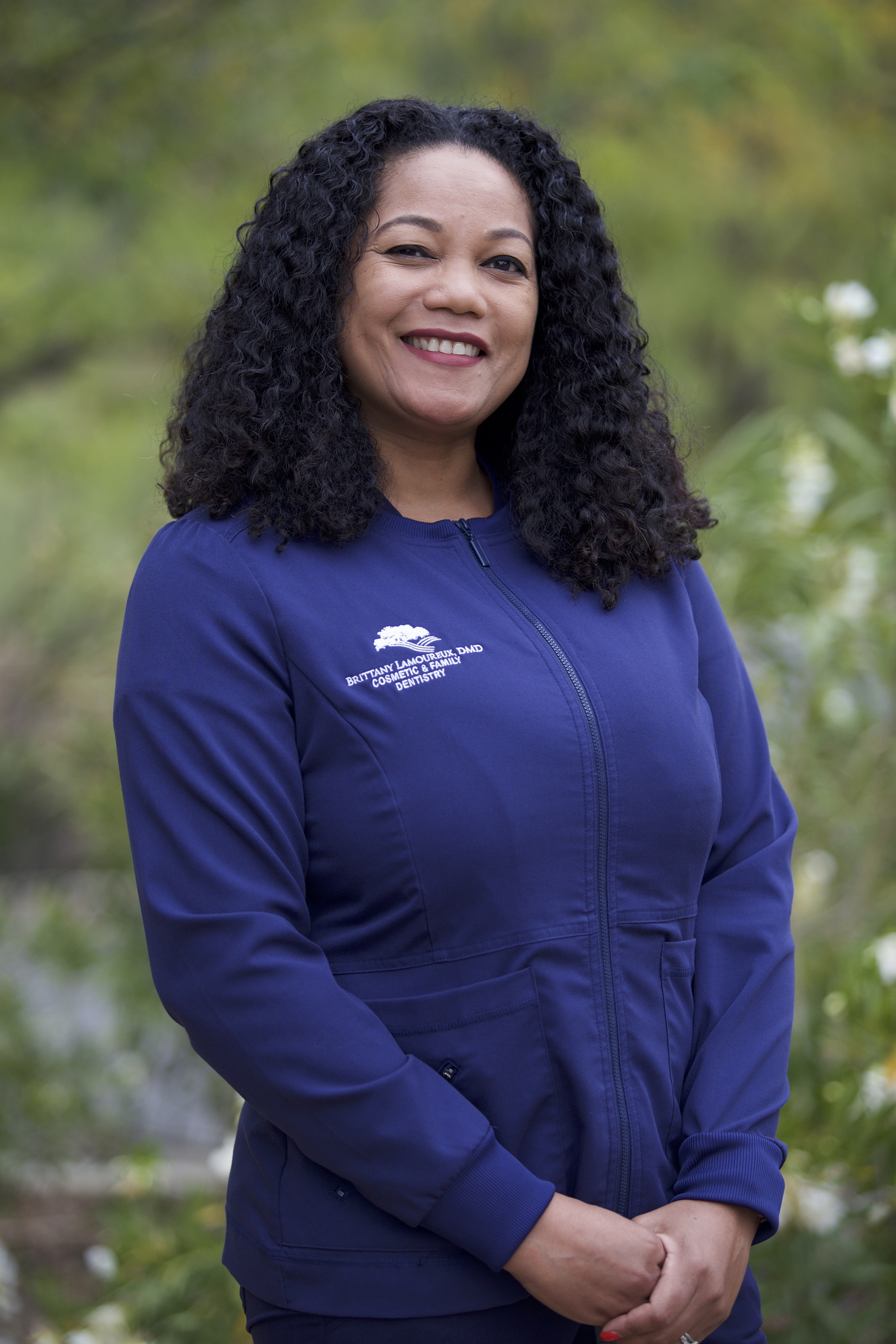 Tena joined our hygiene team in 2022. She is an avid lifelong learner and has been in dentistry over 20 years. Tena is passionate about dentistry and patient care. She considers it a great privilege to be a part of this amazing profession. She attended Georgia State University to become a registered dental hygienist. Skill, education and compassion are the cornerstones of Tena's philosophy. She strives to stay abreast of the latest and greatest this profession has to offer by attending continuing education seminars nationally with dentistry's brightest minds to ensure her patients have access to the best in technologically and cutting-edge care. Her main goal is making sure every person feels comfortable, respected and cared for. Tena wants every patient to come away from their visit understanding the visit is about total health. Being well and thriving correlates with achieving and maintaining optimal oral health.
Tena is a huge foodie, she also enjoys traveling and spending time with her family outside of work.
---
Natalee – Dental Hygientist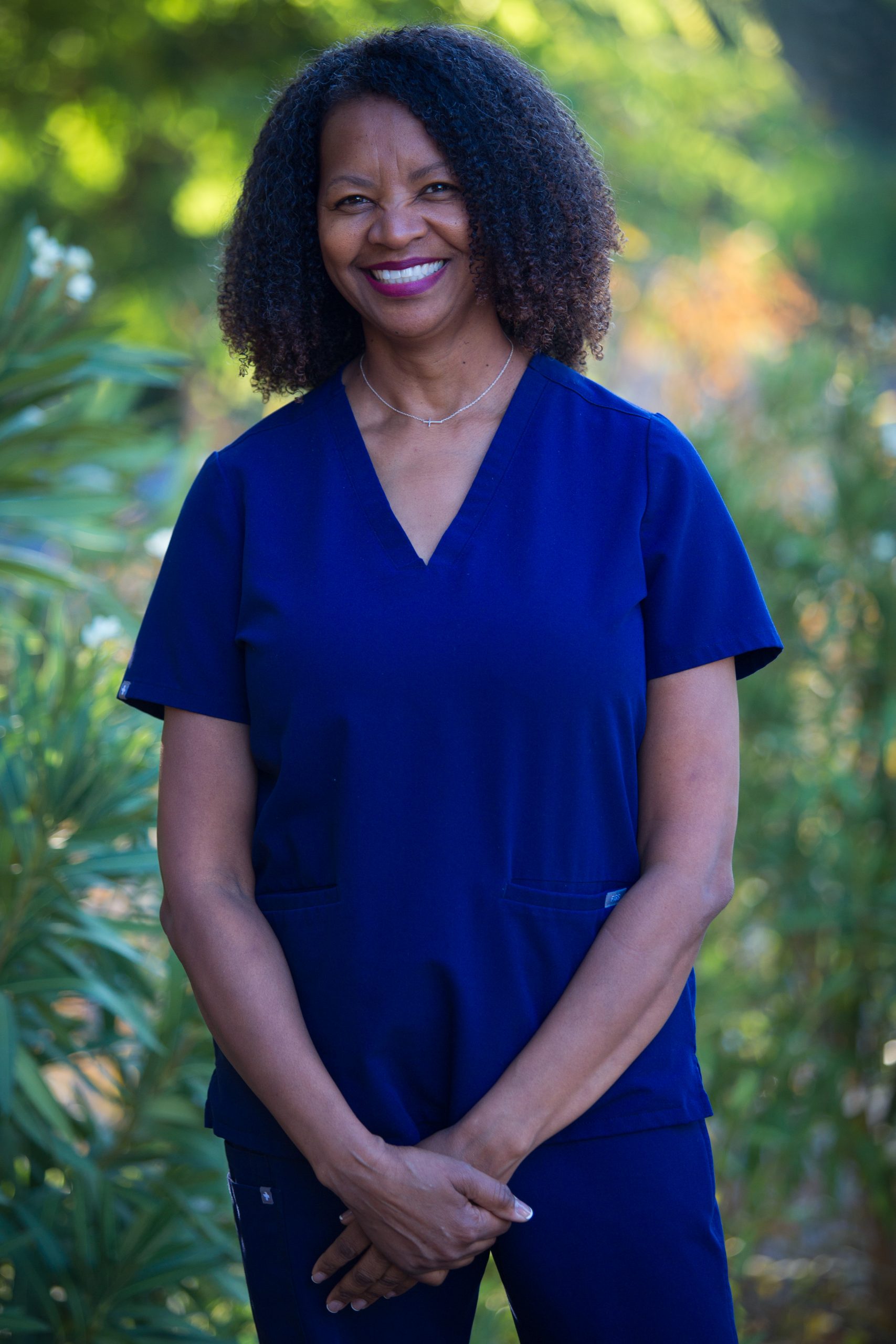 Natalee joined our team in 2017. She graduated in 2007 with her degree in Dental Hygiene from West Los Angeles College, affiliated with UCLA School of Dentistry. She is passionate about educating and providing comprehensive care to all her patients. When not working, Natalee enjoys time spent with her son and family. She loves to bake and is always trying new recipes, which she regularly shares with the dental team.
---
Veronica – Lead Dental Assistant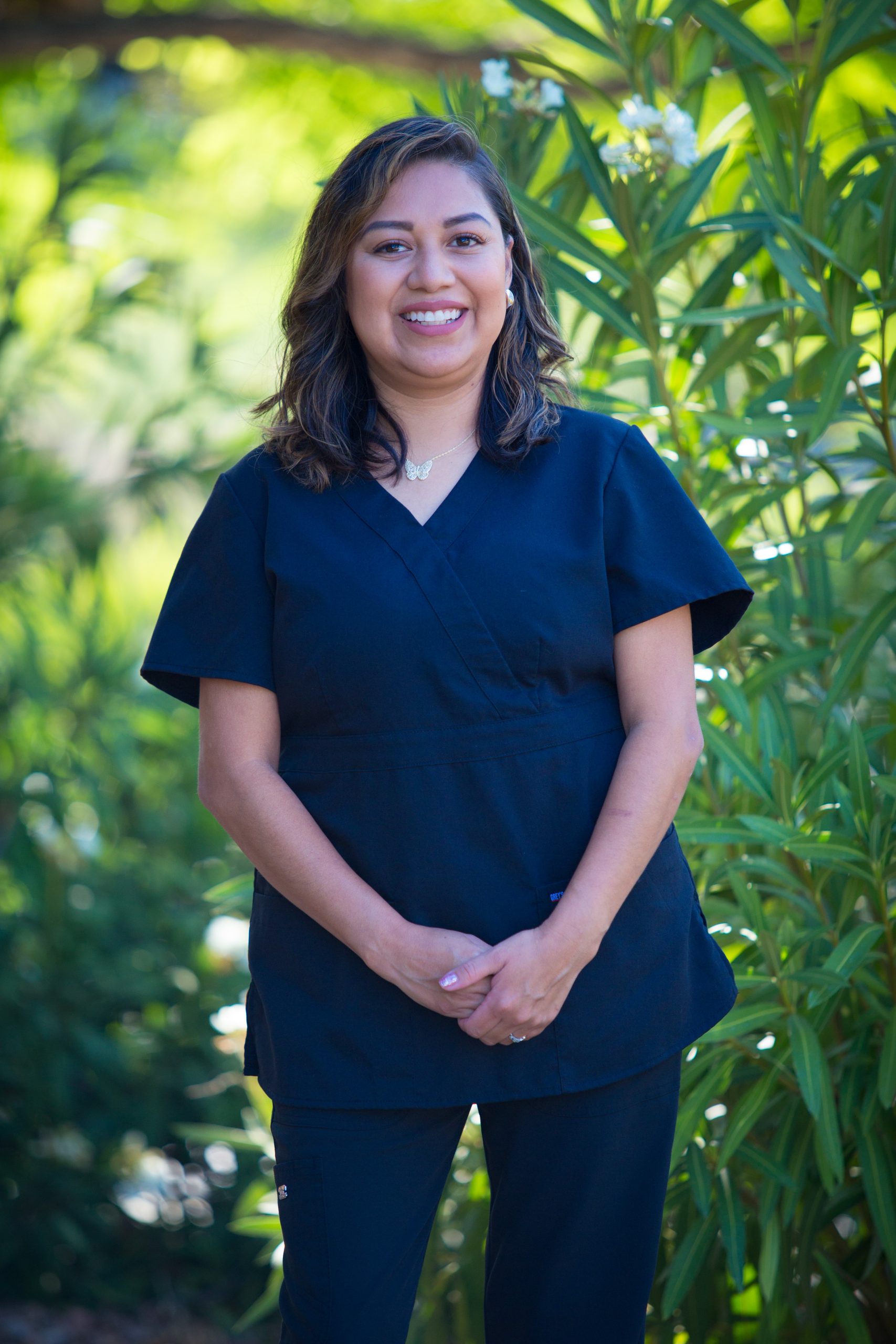 Veronica started with Brittany Lamoureux in 2011 as a dental assistant. She worked to develop and grow within the office and became Dr. Lamoureux's lead assistant in 2020. Veronica is a licensed Registered Dental Assistant in the state of California. Her dedication to our patient care and commitment to excellence inspires all our team members. Veronica is a proud mother of three and a fabulous cook! She lives close to the office and enjoys seeing our patients while out in the community.
---
Talyah – Dental Assistant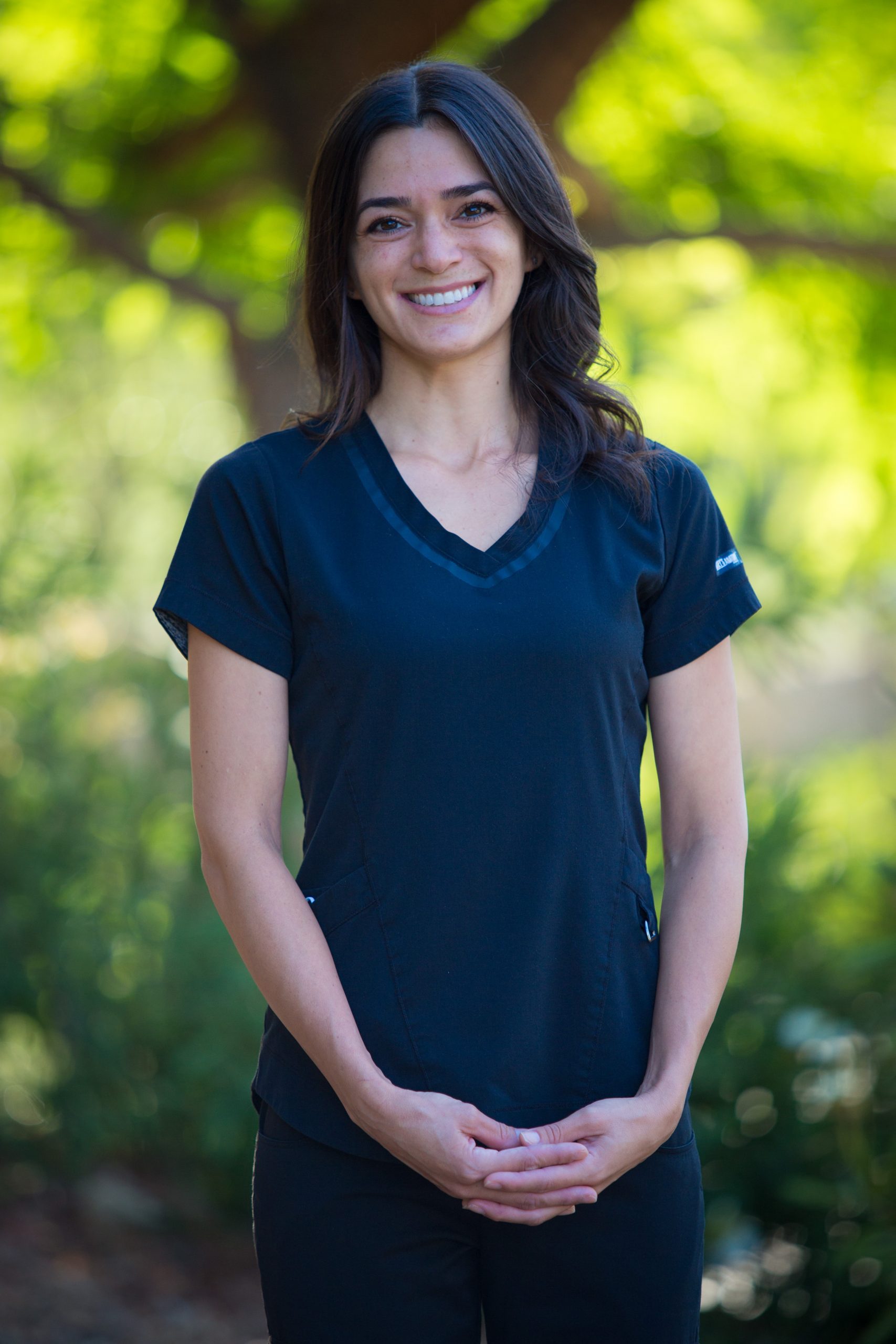 Talyah is our newest back office team member joining us in 2020! She is a licensed Registered Dental Assistant who chair sides with our dentists in providing complete and quality dental care to her patients. Talyah has been working in the dental field throughout Ventura County since 2010. She completed her training at Everest College where she earned her diploma in Dental Assisting. Talyah is certified in coronal polishing, radiation, pit and fissure sealants, and infection control. During her time off, she enjoys going to the beach and hiking with friends and family.
---
Kathleen – Office Manager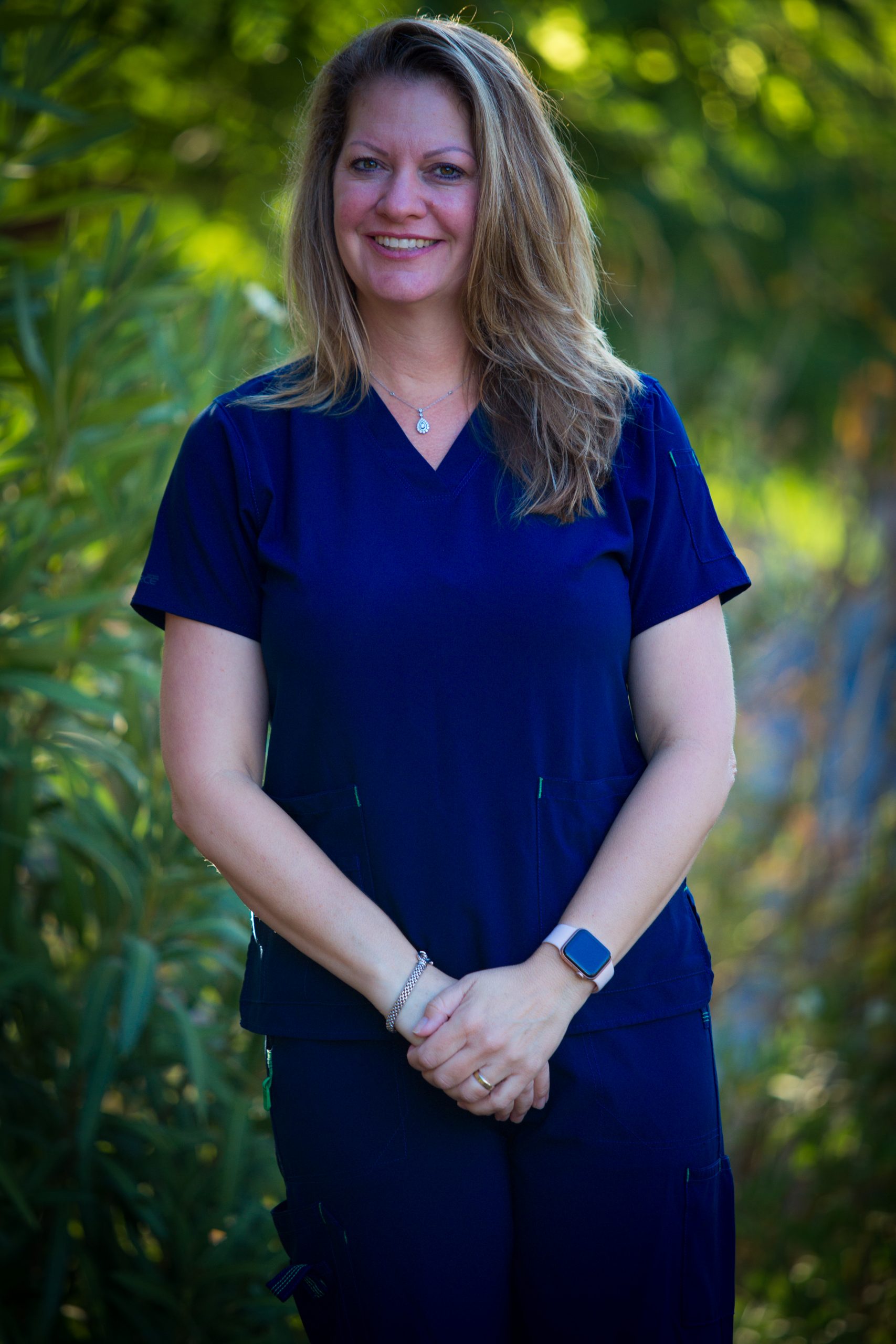 Kathleen is our office manager who works with our team and patients to exceed their expectations. She believes patients don't care how much you know until they know how much you care. Kathleen has worked in the dental profession for over 25 years and has completed extensive training and coaching to provide the highest level of customer service. She joined our office in February 2021 and quickly aligned with our office's philosophy. During her time off you will find Kathleen taking long walks, traveling with her life partner and enjoying her large family of loved ones.
---
Vanessa – Patient Coordinator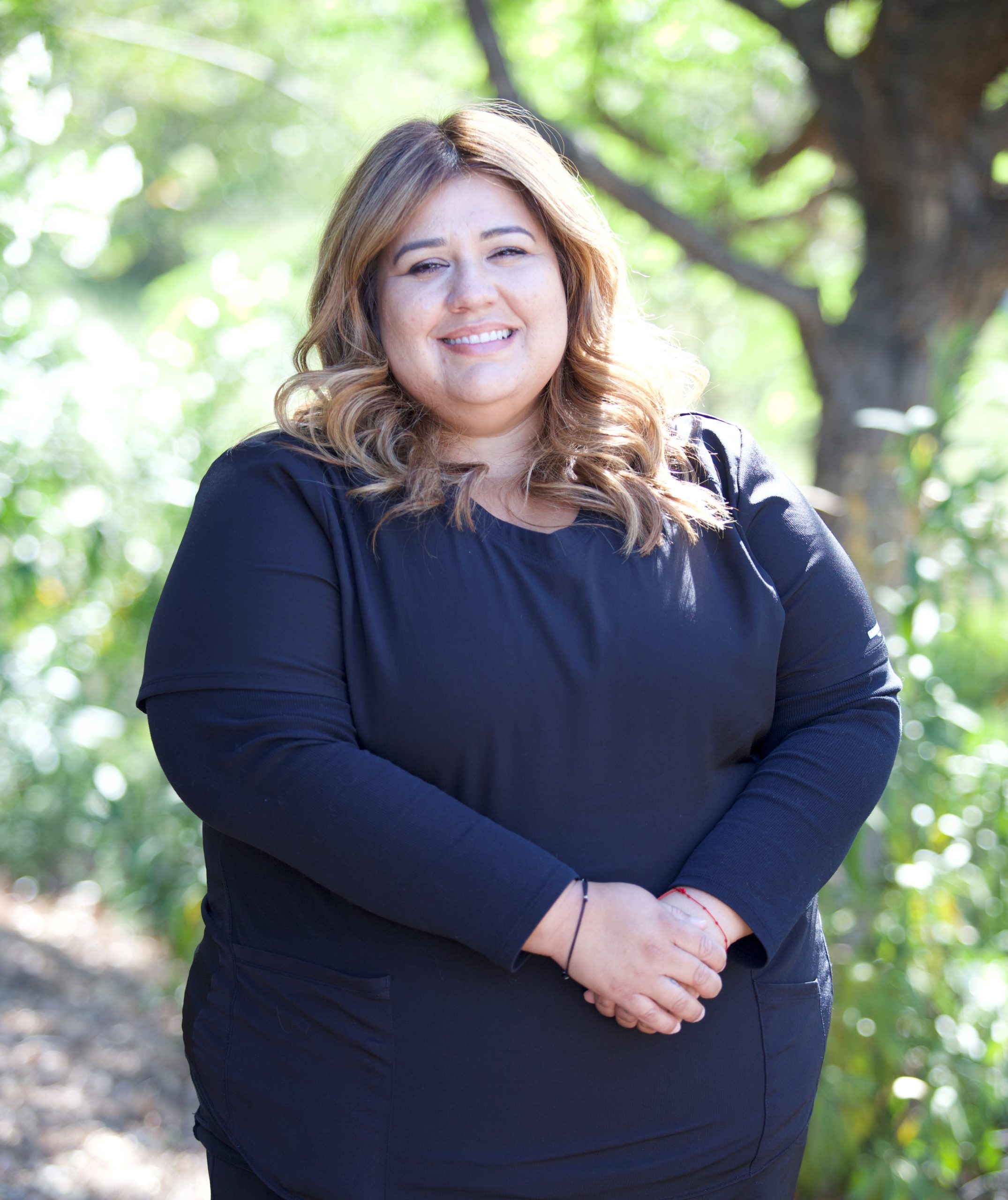 Check back soon to meet Vanessa!