Our friendly, professional team loves getting to know patients on an individual basis. We work together with Dr. Mahdy and Dr. Lamoureux to provide you and your family with the care you need to reach healthy, radiant smiles. We welcome you to contact our dental office today to learn more and to schedule a visit with our dentists in Agoura Hills, California.
Casey – Dental Hygienist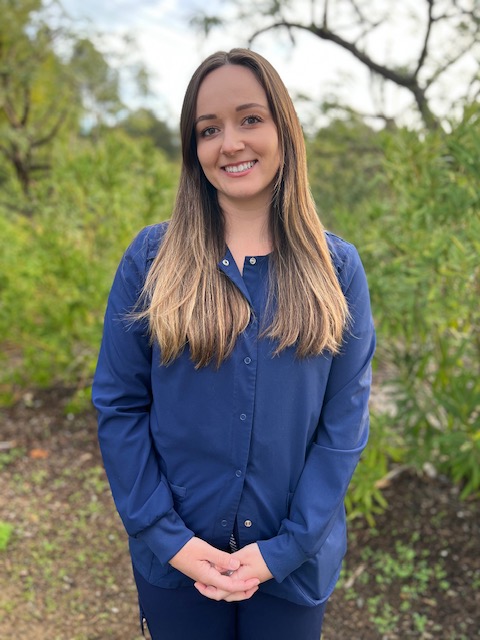 Casey joined our team in 2022. She is passionate about biological science and making meaningful connections with people. She realized at a young age that becoming a dental hygienist was a great way to fulfill both of these passions. Casey graduated from Southwestern College Dental Hygiene Program in San Diego and went on to pursue a BS in Dental Hygiene from Foothill College. She makes an effort to continuously further her education so that she can share her knowledge with her patients. Casey ensures that every patient is treated like family and that they are comfortable and confident with their treatment while in her care.
When not working or attending continuing education classes, Casey enjoys painting, golfing, watching a great show, trying new restaurants, and spending time with her family, friends and two dogs.
---
Talyah – Dental Assistant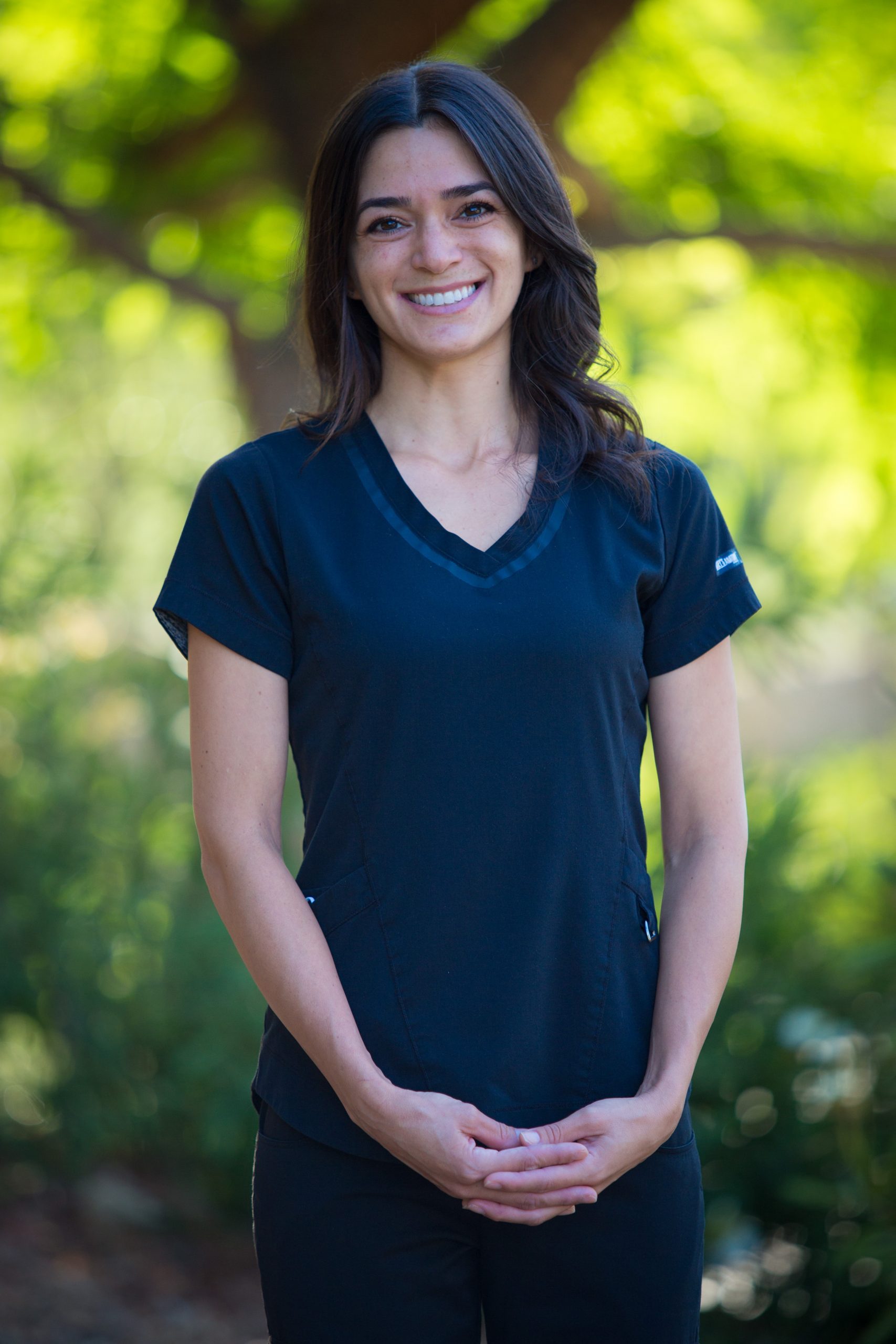 Talyah joined our team in 2020 as a dental assistant. She has been working in the dental field throughout Ventura County since 2010. She completed her training at Everest College where she earned her diploma in Dental Assisting. In addition, she is certified in coronal polishing, radiation, pit and fissure sealants and infection control. In 2021 Talyah worked hard with her studies and earned her license as a Registered Dental Assistant. She found her love for dentistry as a result of her mom's traumatic dental experience. Talyah knew then she wanted to create a safe and positive environment for all patients to receive exceptional dental care.
Talyah enjoys spending time with her daughter and friends. Outdoor activities are her favorite, most often she is at the beach or hiking.
---
Daisy – Dental Assistant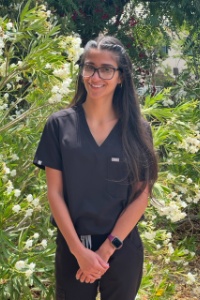 Daisy is our newest dental assistant and joined our team March 2023. She started her career in dentistry in 2015 when her cousin introduced her to his dental office. She had an immediate desire to further her education and is in the process of preparing to apply for dental school. Daisy is extremely busy taking her college classes, caring for her son and daughter, and working in time to hike or enjoy other outdoor sports. She is a natural caring person who enjoys being here to help ensure all our patients have a positive dental experience.
Daisy tries to fit in time to watch "The Big Bang Theory" or make homemade enchiladas whenever she can!
---
Kathleen – Office Manager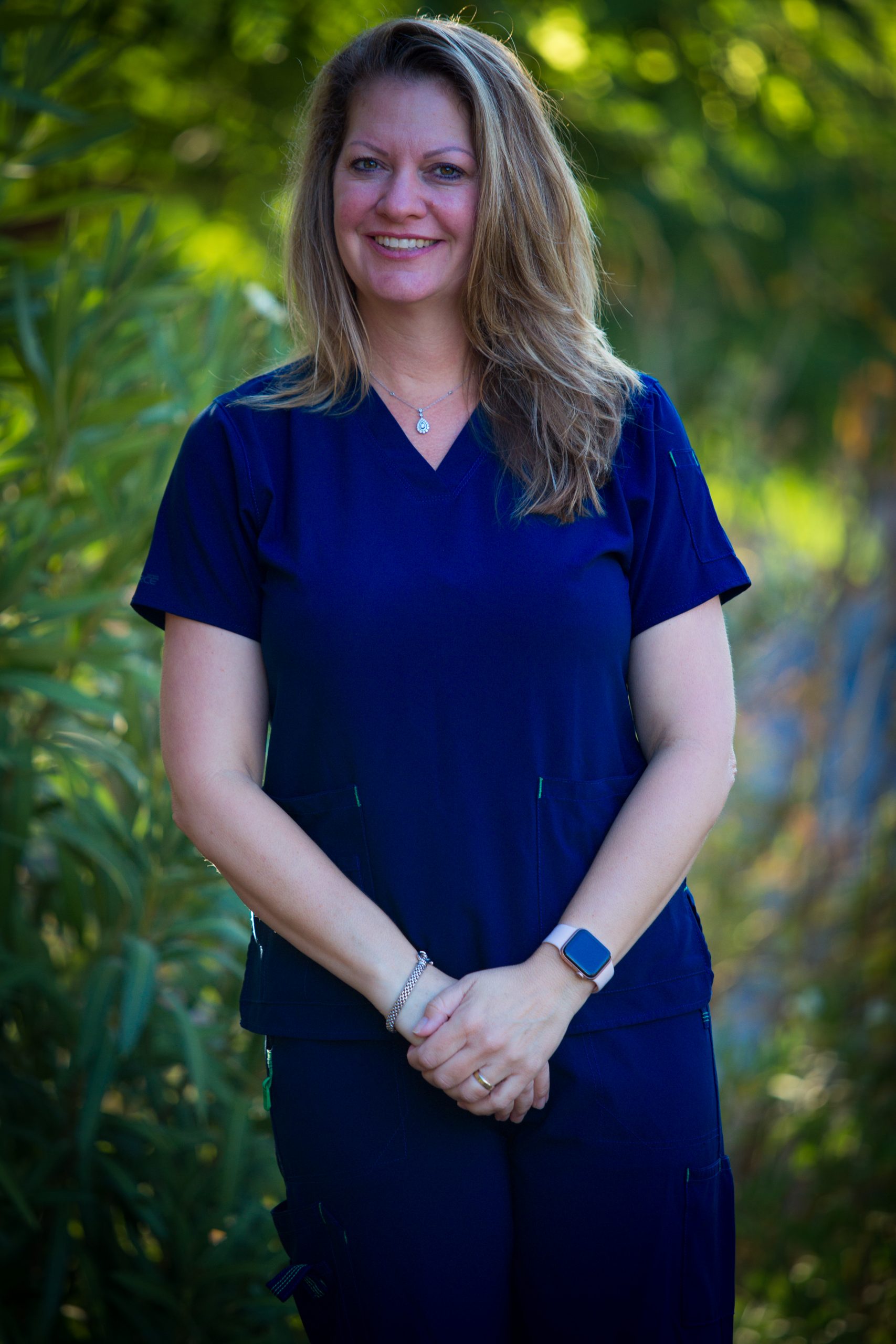 Kathleen is our office manager who works with our team and patients to exceed their expectations. She believes patients don't care how much you know until they know how much you care. Kathleen has worked in the dental profession for over 25 years and has completed extensive training and coaching to provide the highest level of customer service. She joined our office in February 2021 and quickly aligned with our office's philosophy. During her time off you will find Kathleen taking long walks, traveling with her husband and enjoying her large family of loved ones.
---
Vanessa – Patient Coordinator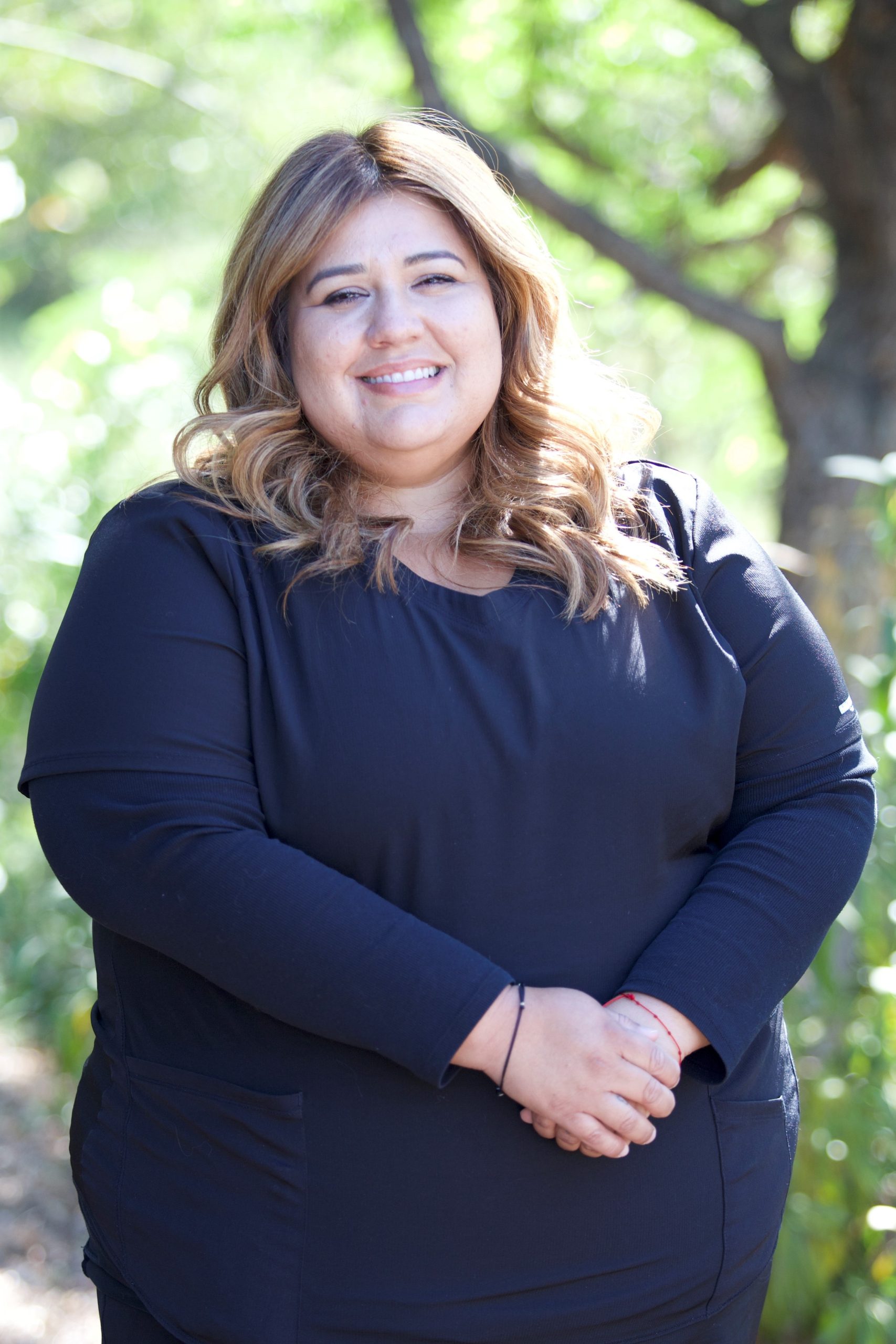 Vanessa joined our team in February 2022. She has worked in the dental field for over 23 years. Her experience and knowledge are assets to our office. Vanessa has years of training and extensive knowledge with understanding dental insurances. She is considered an expert when it comes to explaining and understanding your benefits. Vanessa's cheerful personality is warm and welcoming.
When Vanessa is not working, she is busy with her family. Her son and daughter keep her schedule full with baseball, basketball, softball and soccer.
---
Sharon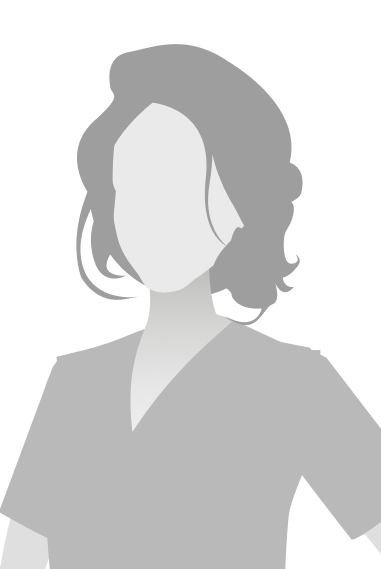 Sharon has been with our office for many years. She retired from the office in 2021 for about 6 months, and lucky for us, Dr. Lamoureux convinced her to come back one day a week! The office is fortunate to have Sharon. She has over 38 years of dental experience, of which 28 years were in management and 10 years were in dental software training and consulting. Sharon and her husband of 21 years have five grandchildren. During her time off, she enjoys camping, hiking and bowling. We hope you get the opportunity to see Sharon, and if you do, let her know how happy you are she is here.