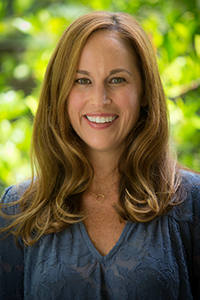 Brittany Lamoureux, DMD
Dr. Brittany Lamoureux was an honors graduate of Louisville High School and graduated Magna Cum Laude with a Bachelor of Science degree in biology from Cal Poly San Luis Obispo. She went on to extend her education, receiving her doctorate from Tufts University School of Dental Medicine in 2004.
Since she began practicing dentistry, Dr. Lamoureux has kept up to date on many continuing education classes, ensuring that her patients receive comprehensive and advanced dental care. She is a member in good standing of several professional organizations, including The World Congress of Minimally Invasive Dentistry, the American Dental Association, the California Dental Association, and the San Fernando Dental Association.
Dr. Lamoureux enjoys spending time with her husband and their two daughters. When out of the office, her hobbies include yoga, running, reading, and traveling.
---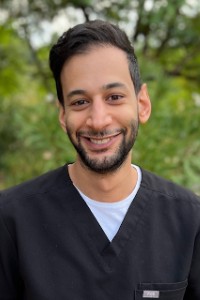 Ali Fadel Mahdy, DDS
Dr. Ali Mahdy was born in Tucson, Arizona, and primarily grew up in Oklahoma. He attended Southeastern Oklahoma State University and graduated summa cum laude with a bachelor of science degree in chemistry before attending dental school at the University of Oklahoma to follow in his uncle's footsteps.
Since starting practice, Dr. Mahdy has kept up with advancements in dentistry through a wide range of continuing education courses and dental conferences he attends on a yearly basis. He is committed to ensuring that his patients continue to receive exceptional quality of care.
Dr. Mahdy moved to California in 2020 to be closer to his family. When not at work, he enjoys hiking, listening to music and reading fiction.